Top-tier genset brands will be Danvest-equipped
in our workshop in The Netherlands.
All Danvest products are thoroughly FAT-tested before shipment.
We offer systems from 200 to 2.000 kW on one skid.
News
A new 'demo day' is coming soon!
Please provide your e-mail address via the contact form hereunder
We will let you know where and when...
News
We are happy to announce to recently have become a fully Dutch company
The high speed (1.500 rpm / 1.800 rpm) gensets
keep their original factory given
performance specifications and warranties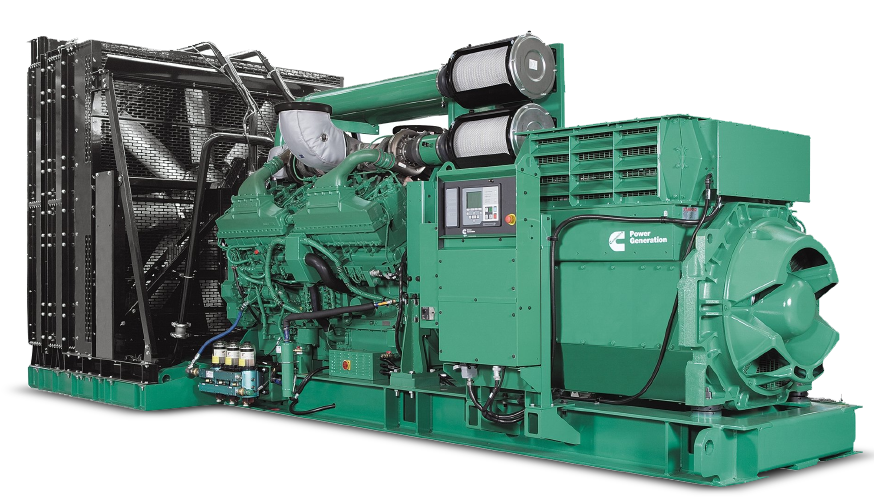 The running conditions are centrally monitored via a regular SCADA connection

The DEMS can be updated via SCADA

We offer all kind of canopy/ container housings to suit local (climate) conditions
The magnetic clutch can be opted-out at smaller capacities

Waste-heat recovery systems are possible additions

24/7 worldwide service

Our promise is a worldwide service
within 24 hours
When necessary we will send someone of our dedicated team
or we use the service of available global diesel service networks.
We know better than anyone else what the condition is of your Danvest genset.
And when treated well, Danvest systems will last forever!
"We are ready to provide preliminary designs, budgets and fuel saving estimations for your operation."